About
Mediocre Chef is actually two people — Trevor and Brittany — who aren't professional chefs by any means, but love to cook. Friends since the 8th grade, they've been through hell and back together. And puberty. And that awkward summer where they didn't talk on MSN messenger at all. After graduating college, they both developed an interest in cooking (and actually had time and money to cook). A couple of times per month, the duo get together and choose a recipe to recreate. Sometimes it's a huge success! More often than not it's just okay.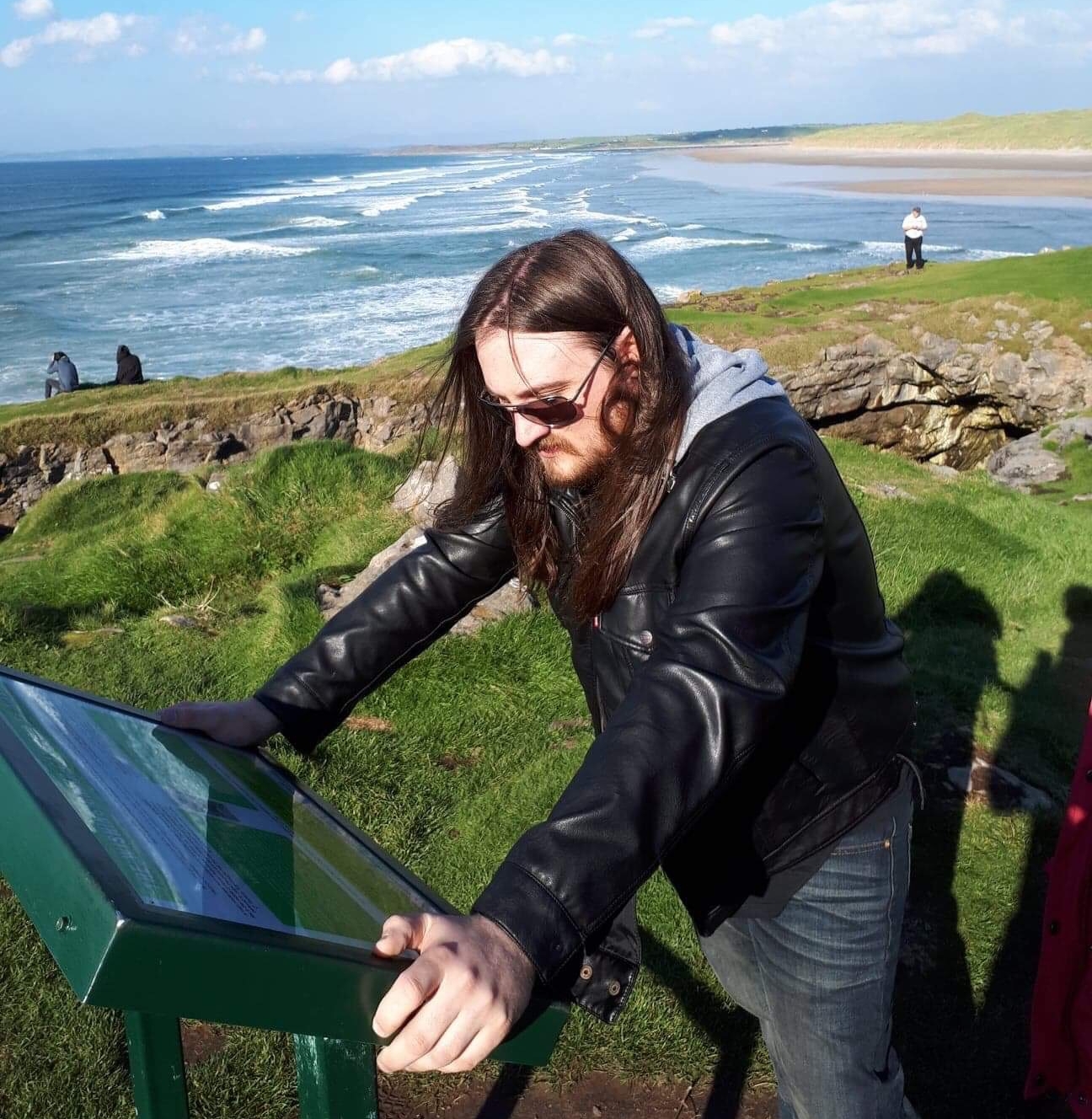 Trevor is a formally trained mathematician, a self-taught musician, and his culinary knowledge comes from the one home economics class he took in middle school. Also a lot of Gordon Ramsay videos on YouTube. Like, a lot. His favourite recipes tend to be classic French recipes, which often result in a completely mediocre dish that uses every pot, pan, and utensil in his very dishwasher-less kitchen.
You can follow Trevor on Instagram if you want to be as underwhelmed with content as with one would be with his French recipes.
Brittany loves recipes that result in the least amount of dishes — slow cooker and one pot recipes are her favorite. If it's cheesy or crunchy, Brittany will eat it (unless there is cilantro involved). Cravings often determine what Brittany is going to make next. Her tiny stomach forces her to eat small meals and snacks throughout the day, and she wishes she could eat as much as her friends could at all-you-can-eat KBBQ restaurants.